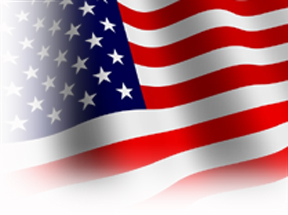 NEW YORK — The United States concluded "constructive" talks with North Korea on Friday and will consult with Seoul and other allies on possible next steps toward reopening discussions of Pyongyang's nuclear program, the State Department said.
U.S. Special Envoy for North Korea Stephen Bosworth held two days of talks with veteran North Korean nuclear negotiator Vice Foreign Minister Kim Kye-gwan at the U.S. mission to the United Nations in New York, their first such interaction since 2009.
State Department spokesman Mark Toner said the talks were "constructive", but stressed that it was too early to say what decisions Washington might take on resuming six-nation nuclear negotiations suspended since 2008.
"These were exploratory talks. We were clear-eyed going into them," Toner told a news briefing in Washington. "We're going to assess next steps, but we're going to do that in consultation with our partners."
U.S. officials have emphasized they are in no rush to restart the arms-for-disarmament negotiations that collapsed in 2009 when North Korea quit the process after new U.N. sanctions were imposed following a new nuclear test by Pyongyang. North Korea also tested an atomic device in 2006.
Washington and its allies Seoul and Tokyo have been pressing North Korea to take real steps to demonstrate its sincerity ahead of any new negotiations, saying they are not interested in simply holding talks for talks' sake.
Story: US-N. Korea nuclear talks: Why return to table now?
Toner said that Robert King, the Obama administration's special envoy for human rights, joined the talks on Friday but could give no further details on what was discussed.
The so-called "six party talks" include South Korea, Japan, Russia and China as well as North Korea and the United States.
China, Pyongyang's chief international backer, has been urging a resumption of the broader negotiations.
In 2005 the six parties signed a document spelling out a process in which North Korea would scrap its nuclear programs in exchange for economic and energy aid and diplomatic relations with the United States and Japan.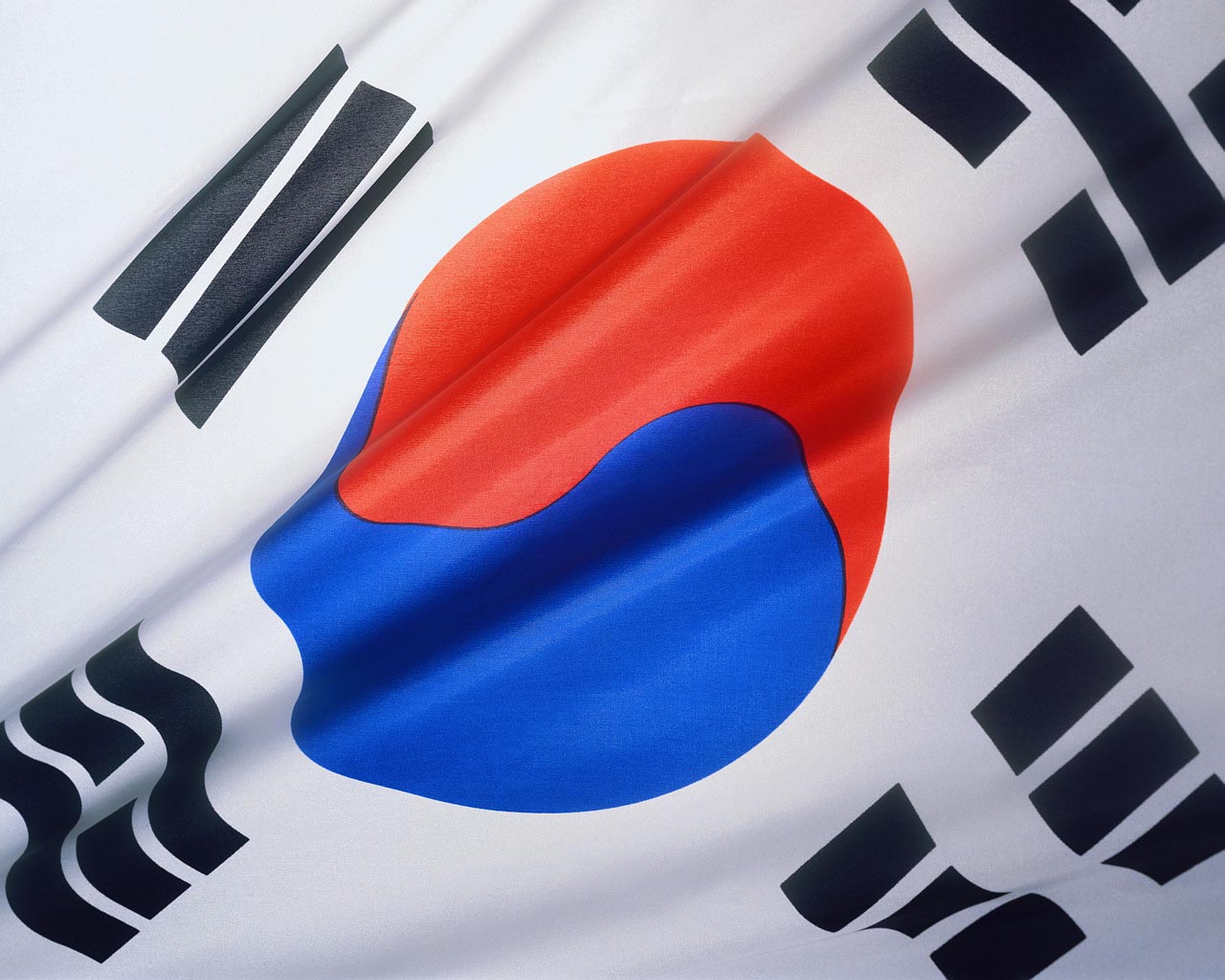 North Korea has called for a peace treaty to replace the truce that ended the 1950-1953 Korean War.
The current talks follow signs that tensions between North Korea and South Korea are easing since two attacks last year blamed on the North that killed 50 South Koreans.
South Korea has softened its demand for an apology from North Korea over the 2010 attacks as the precondition for resuming dialogue.
Foreign ministers from the two sides met on the sidelines of an Asian security conference in Indonesia Saturday for the first time since 2008.
The United States and China have agreed on a three-stage process to resume the six-party talks. The first stage is the two Koreas engaging bilaterally, the second involves talks between the North and the United States, and the third stage is the six-party talks.
President Obama & South Korean President Lee
President Obama and President Lee of the Republic of Korea Talk to the Press
Your feedback is always welcome. Thank you!